Archive for the 'Design' Category
September 4, 2012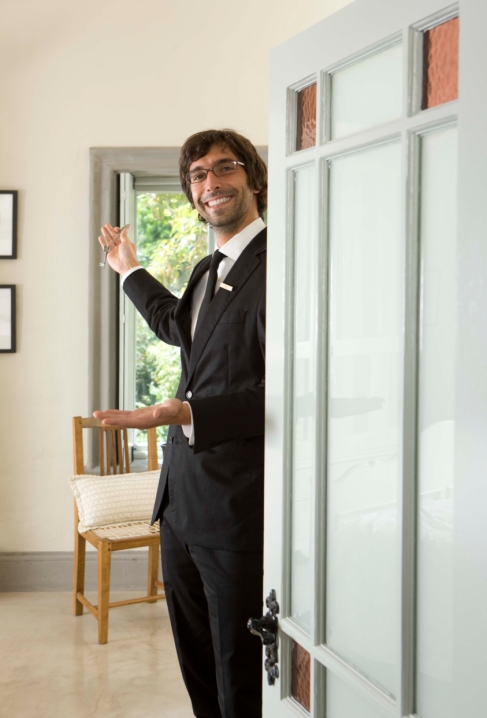 Some companies think that a beautiful new website will instantly attract visitors like a moth to a light bulb. However, unless you turn the light on and direct them where to go, your visitors may wander aimlessly into your competitor's backyard. Here are a few mixed media marketing tips to draw visitors to your website:
Create a "web card" that highlights your site's benefits and entices readers to visit. Mail them as postcards, hand them out at trade shows, distribute them with purchases, and so on.
Create videos and post them on YouTube. Not only does Google index your content, but viewers can embed your videos on their blogs and share them via social media.
Offer free original content or blog postings to other publications in your niche market. Be sure to include a link to your website to draw new visitors from these high-traffic sources.
Distribute news releases to print and web periodicals in your industry. Your website link will remain in news databases for several months and may improve traffic to your site and increase link popularity.
Create a short but sweet email signature that encourages readers to visit your new website.
Ask partnering or non-competing businesses to link to your site, and do the same in return.
Post your website on trade sites and in specialized directories.
Include your URL on everything you can think of, ranging from business cards, stationery, and marketing materials, to pens, shirts, hats, mugs, and more.
Promote an exciting contest or giveaway, and direct people to sign up on your website.
Encourage customer feedback through a survey on your website.
Increase your SEO by editing existing content, removing barriers to the indexing activities of search engines, and increasing the number of links your website receives from other web sources.
Create a Facebook or Twitter post announcing your website, and offer prizes for the first XX people who visit your website and sign up for your newsletter.
Encourage repeat visitors by offering a bookmark button on your website, such as AddThis, a free content-sharing platform that helps you integrate sharing tools into your website, spread your content, and increase social traffic.
February 9, 2012
Hey everyone! Sorry I have missed several posts recently. I had an emergency trip back to   the rain forest for a family function. It's really a shame I couldn't bring anyone along… I've got some colorful relatives. Anyway, now that I'm back I have made some changes to the blog and more are coming. I hope everyone likes the new layout and I ask that you bear with me while I get everything situated. Please drop some comments here or on Facebook if you like what you see and let me know what kind of posts interest you the most.
January 23, 2012
Traditional marketing strategies have always included print advertising and direct mail, but with the emergence of digital marketing will we see a decline in the number of direct mail pieces and print advertising? I believe the answer is no. Customers know that there is nothing quite like the feel of a well designed print piece and having something tangible is psychologically more appealing than receiving its digital counterpart. So how do the two work together to solidify your marketing campaign?
The introduction of QR Codes into main stream marketing is one excellent way to physically put something into a client or leads hands and direct them to a digital site of your choosing. Want more facebook fans? Design a QR Code that links directly to your company page. Need more traffic for your site? QR Codes can help. A well placed code within a direct mail piece such as a postcard, newsletter, or flier can catch the readers attention and increase exposure to your company. Always design mail pieces to capture attention and increase the time spent with your brand.
Developing direct mail to integrate with your online presence is a great way to increase brand recognition and awareness. The reverse is also true; developing a site where you can obtain client information to send direct mail. A good marketing strategy connects all of its branches into one uniform identity. Will your clients feel the same way about your company by reading your newsletter as they would by visiting your website? Developing a strategy that allows your company to use every means of communication available will build a stronger relationship with current clients and open the door to new leads.