Archive for the 'Marketing' Category
March 15, 2013
Even though Facebook has more than one billion active monthly users, many businesses still aren't using it to its full potential. Here are a few easy ways to use Facebook to increase exposure, communicate with customers, and grow your business:
Offer Facebook fan-only specials that are promoted to fans who currently "like" your page. Encourage them to stay tuned for future deals as well.
Use Facebook as a quick way to spread the word on exciting flash sales that have short time windows to act.
Run contests via your Facebook page. Remember to read Facebook's contest rules first, though, so you don't violate any inadvertently.
Ask thought-provoking questions, create quizzes, and post survey links to encourage fan participation.
Add a Facebook social media widget that enables users to like your page without having to search for you on Facebook.
Include a Facebook link in your email signature, on your website, and on printed pieces such as business cards, receipts, statement stuffers, table tents, and newsletters.
Share exciting news about your company by posting updates on your Facebook page.
Don't forget that Facebook is a social website. Use it as a way to communicate with your audience, rather than simply to promote your brand. Post interesting content you think will be relevant to your audience, and encourage people to share your posts and to comment on them.
Post photos from company gatherings, including grand openings, customer appreciation events, staff outings, and other celebrations. Encourage fans to tag themselves in the photos. This will allow their friends to see the photos and increase your exposure.
Request input and involve your fans in product decisions, such as new product launches, celebratory events, and preferred customer rewards. Share responses on your wall, and thank fans for their contributions.
Schedule posts in advance to be published at a later time to ensure your messages are delivered at the optimal time to reach your audience. Check out this Facebook help center post for step-by-step instructions on scheduling a post.
Like most types of marketing, Facebook requires dedication. While immediate results are unlikely, a well-nurtured Facebook account can help many organizations strengthen relationships and grow their business.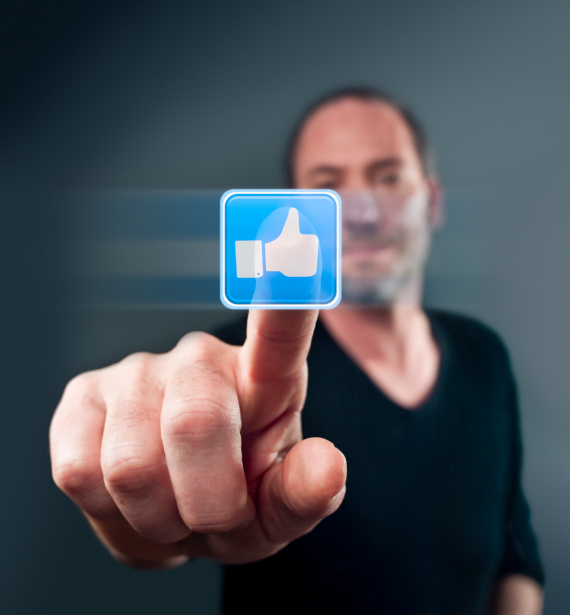 March 5, 2013
As more businesses and marketers have turned to email marketing, it is fair to wonder if direct mail marketing still works as effectively as it once did.
Email marketing is a good way to stay in touch with customers and prospects. Just like social media marketing, it has its place in the marketing mix. However, a downside to the massive increase in marketing emails is that only an estimated 19% are even being opened (according to the Direct Marketing Association).
Direct mail marketing still works, and it works very well. However, marketers cannot just create any type of campaign and expect it to be successful. Here are some tips and suggestions from the pros:
Keep specialized lists, and target each with the right message. That means no mass-mailing everyone the same message and offers. This requires a bit more preparation but will generate the best responses because you are offering the right message to the right audience.
Instead of mass quantity, think quality first. Fewer, better-targeted and better-crafted mailing pieces are more effective than regular, lesser-quality pieces.
Think lumpy mailings. People still enjoy receiving freebies, so include a logo pen, pencil, tiny Frisbee, mini-DVD, or mini-CD card with your contact info on it. Although these types of mailings can be more pricey, the retention and response rates can pay a handsome ROI on the investment.
Be creative. People still enjoy programs that offer discounts or a gift with repeat purchases. Set up a loyalty rewards program that ties a buyer's repeat purchases with discounts and rewards. Then announce it with a direct mail campaign.
Head to the link below to learn more information from the Small Business Administration (SBA). Then start setting up your next direct mail print campaign today!
3 "Old School" Marketing Tactics that Still Matter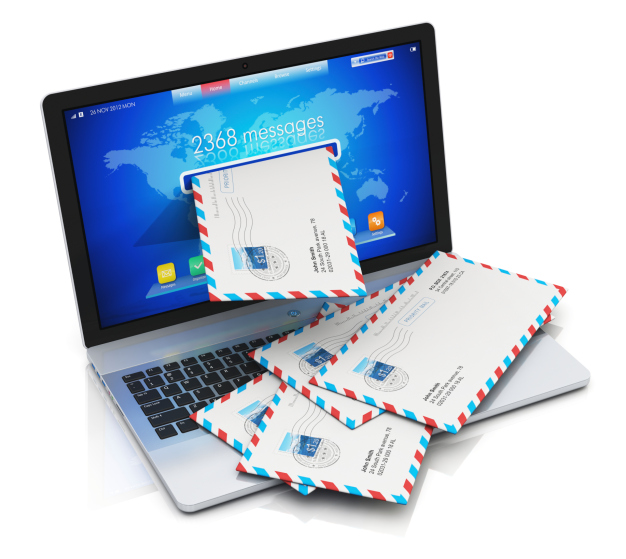 February 22, 2013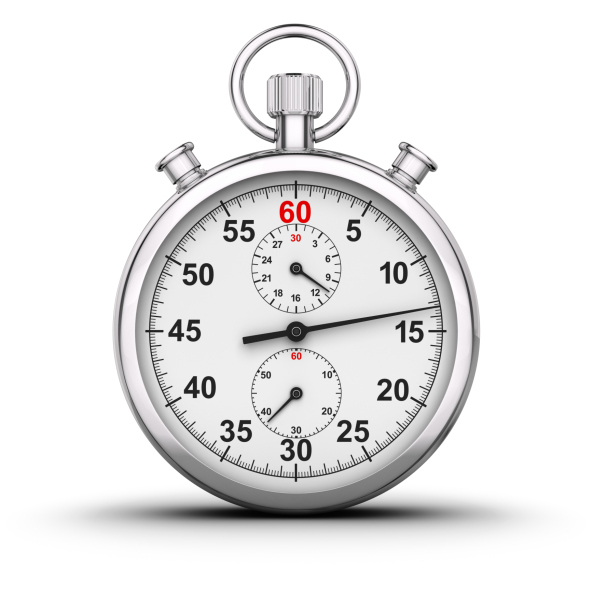 We've all been there…
You're at a Chamber of Commerce networking meeting or a neighborhood party and meet a new person. Relatively quickly the conversation turns to what you do for a living. You respond, "I'm a (fill in your profession here)." Your new friend tries really hard to express interest and not have their eyes glaze over while discreetly scanning the room to see if they can find somebody more interesting to move on to.
Ouch!
How do you change from boring to being memorable?
Step One:
Your listener is expecting you to say that you do this or that. Instead, learn how to explain what you do wrapped in a story or an example. Think about how you solved a customer problem with a solution you provided. Make it short, concise, and easy to remember.
Your goal here is to quickly and clearly state a common problem (the antagonist) that your service or solution solves in the form of a story. Obviously, if you can weave in a little drama and excitement, your story will have more impact and become memorable.
You want your listener to imagine themselves being in the circumstance you describe. The next part should be about how you and your company (the hero) came to the rescue and wiped away the problem. You want your listener to be able to easily remember this story, so they can connect you with the story and tell anyone else they meet what solution you provide because they remember your story.
You could stop here and be head and shoulders above most of your competitors, but why stop when you can really amp this up?
Step Two:
Steve Jobs was known for his amazing presentation skills when Apple would unveil a new product. He learned how to demonstrate his new products in such a memorable way that throngs would come from far distances just to attend one of his presentations.
When Steve Jobs introduced the iPod, he didn't present it with boring engineering data. Instead, he pulled an iPod out of his shirt pocket and showed the audience that the tiny device held a thousand songs.
Can you think of a prop or example that you could pull out of your pocket that would demonstrate what problem you can solve?
This may not be practical or applicable in your situation, but if you can think of an example like the one below, you can really hammer home your message.
A psychologist raised a glass of water and asked, "How heavy is this glass of water?"

After a few guesses, she replied, "The absolute weight doesn't matter. It depends on how long I hold it. If I hold it for a minute, it's not a problem. If I hold it for an hour, I'll have an ache in my arm. If I hold it for a day, my arm will feel numb and paralyzed. In each case, the weight of the glass doesn't change, but the longer I hold it, the heavier it becomes."

She continued, "The stresses and worries of life are like that glass of water. Think about them for a while, and nothing happens. Think about them a bit longer, and they begin to hurt. Think about them all day long, and you'll feel paralyzed by them, incapable of doing anything.

"I'm a psychologist that helps you put down that 'glass of water' before you go to bed at night."
Who can forget a story like that?
Your way of demonstrating the problem you solve doesn't have to be elaborate. It doesn't even have to involve a prop. It just needs to be memorable. The key is to be able to quickly use the story and demonstration to connect it with your solution.
Step Three:
The final step is crucial to make this work.
You must practice your story to the point where you not only remember it but where it sounds natural and not scripted. There's a fine line between the two, and your success will hinge on practicing this continually until it becomes second nature.
Your task now is to create your memorable story, come up with a way to demonstrate your solution, and practice it until you can deliver it in 60 seconds or less.
Those 60 seconds will be the difference between being unforgettable and being forgotten in the next 60 seconds.