Archive for the 'Printing' Category
November 13, 2012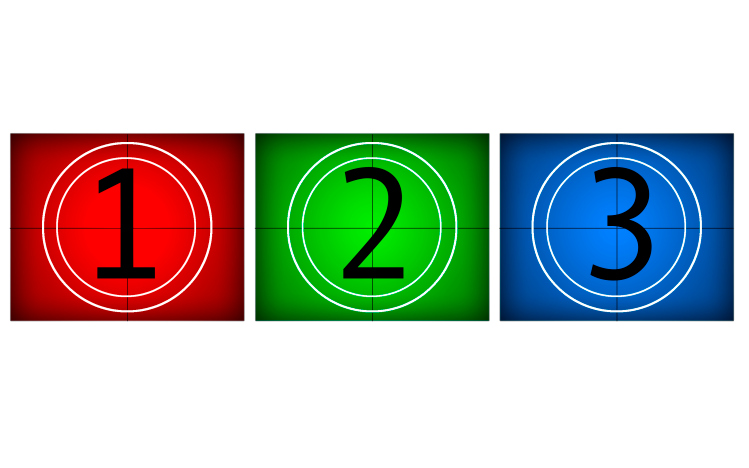 Every print marketing piece should have an end goal in mind. Depending on the type of marketing piece, these goals can range from simply building name recognition to creating curiosity and ultimately generating sales. The next time you find yourself struggling to create print marketing that will get noticed, remember these three steps to maximize your effectiveness:
Step 1: Grab attention.
Start by getting your reader's attention. Remember this must happen from the initial glance at your promotional piece. Try using a bold headline, graphic, photo, or marketing claim. Choose something that encourages viewers to take a moment to read your marketing message.
Step 2: Create interest.
Provide teaser information that will engage prospects and entice them to learn more. Teaser information could include an announcement about exciting new products or features, a current or upcoming promotion, or anything else that will persuade customers to learn more.
Step 3: Engage the reader.
Provide a call to action for readers who have taken time to read your marketing message. This could vary from prospects who simply want more information to those who are ready to make a purchase. Provide a website address, phone number, directions, or other contact information that makes it easy for prospects to get in contact with you about your product or service. Consider creating a website landing page that is specific for the highlighted product or service. A landing page can not only make it easy to track interest generated from your promotional piece, but it can also make it easier for the reader to learn more without losing interest wading through an information-packed website.
Our creative team specializes in creating marketing pieces that will get noticed and remembered. Give us a call today if you need help or ideas for creating the perfect marketing piece that will increase awareness and boost sales.
October 2, 2012
In lieu of a "Think before you print" email tagline, we encourage you to consider adding something like this to your emails:
"It's OK to print responsibly. Not using paper in order to save trees is comparable to not eating salad in order to 'save' vegetables. Managed timberlands are similar to agricultural crops which provide clean air, clean water, and wildlife habitat, as well as millions of jobs nationwide."
While there are many misconceptions about the paper and printing industries, we proudly stand behind them both, and we encourage you to check out these resources to learn more about why printing is a responsible choice: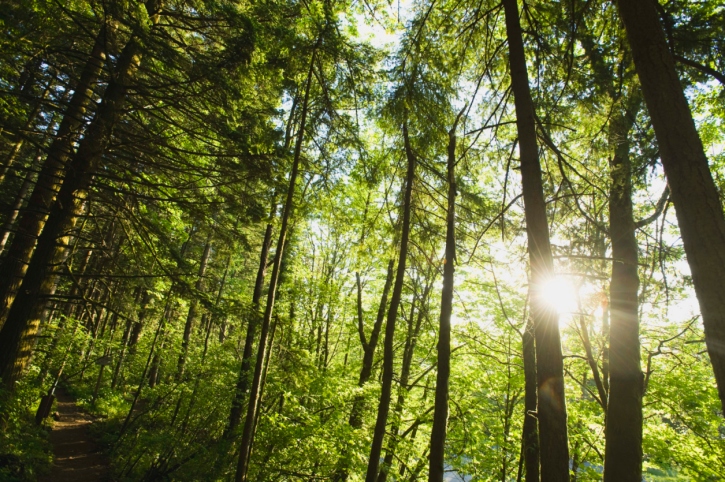 August 28, 2012
While online ordering is a must-have for many businesses, a printed catalog can provide a great supplemental marketing tool for your website. Many people still prefer perusing catalogs at their leisure without being connected to a computer. For these customers, a printed catalog provides increased exposure to a wider variety of products. In addition, catalogs can be easily shared with others and offer staying power…with a message that can be seen again and again.
Here are a few tips for creating a printed catalog that will do the selling for you:
Include a mix of customer testimonials that give readers a more consumer-centric look at your products.
"Tell your story" by including background information about your business and the history of your products.
Cross-sell complementary products through suggestions in the product copy, call-outs, or the placement of companion products together.
Feature best-selling products in the upper right-hand corner, where the eye is naturally drawn when flipping through a catalog.
Think small. If you have a frequently changing product line, consider a mini catalog booklet that offers a brief overview of your product line with colorful product photos to pique interest. Refer readers to your website for an extended product line or more in-depth information.
Include an order form. While few customers mail in their order, many will use it to organize their orders before ordering online or calling.
Include seasonal inserts that can be easily updated for relevant sales and offers.
Remember, the more information customers have about your products, the more confident and satisfied they'll feel with their purchasing decisions.