Archive for the 'SEO' Category
September 4, 2012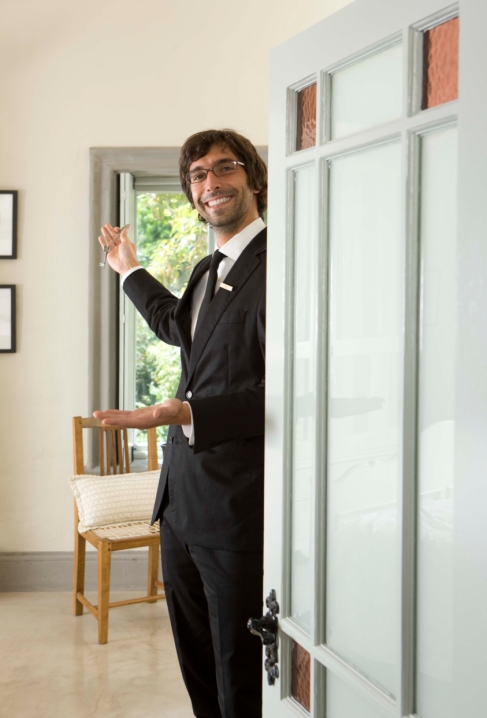 Some companies think that a beautiful new website will instantly attract visitors like a moth to a light bulb. However, unless you turn the light on and direct them where to go, your visitors may wander aimlessly into your competitor's backyard. Here are a few mixed media marketing tips to draw visitors to your website:
Create a "web card" that highlights your site's benefits and entices readers to visit. Mail them as postcards, hand them out at trade shows, distribute them with purchases, and so on.
Create videos and post them on YouTube. Not only does Google index your content, but viewers can embed your videos on their blogs and share them via social media.
Offer free original content or blog postings to other publications in your niche market. Be sure to include a link to your website to draw new visitors from these high-traffic sources.
Distribute news releases to print and web periodicals in your industry. Your website link will remain in news databases for several months and may improve traffic to your site and increase link popularity.
Create a short but sweet email signature that encourages readers to visit your new website.
Ask partnering or non-competing businesses to link to your site, and do the same in return.
Post your website on trade sites and in specialized directories.
Include your URL on everything you can think of, ranging from business cards, stationery, and marketing materials, to pens, shirts, hats, mugs, and more.
Promote an exciting contest or giveaway, and direct people to sign up on your website.
Encourage customer feedback through a survey on your website.
Increase your SEO by editing existing content, removing barriers to the indexing activities of search engines, and increasing the number of links your website receives from other web sources.
Create a Facebook or Twitter post announcing your website, and offer prizes for the first XX people who visit your website and sign up for your newsletter.
Encourage repeat visitors by offering a bookmark button on your website, such as AddThis, a free content-sharing platform that helps you integrate sharing tools into your website, spread your content, and increase social traffic.
January 9, 2012
Search Engine Optimization is the process of increasing your organic ranking on search engines by optimizing your site for key words and phrases. For example, if you offer pictures frames in Cartersville, GA will you show up if someone searches for picture frames locally on Google, Yahoo! or Bing? These search engines have become the phone book of the new millennium and SEO is the best way to maximize views and traffic to your site.
SEO is comprised of several different pieces including titles, meta tags, keyword density, and link structure. Titles should be unique to every page of your site and include any keywords you are trying to optimize your site for. Titles are the first thing that many crawlers see and you want to make a good impression. Meta tags are dated and do not weigh as heavily on a sites ranking as they used to but I feel they are worth mentioning. Meta tags include descriptions and keywords used in the site. Keyword meta tags are rarely indexed anymore due to frequent misuse and overstuffing over the last decade. Description meta tags are still in use for many search engines and are typically worth including during the building process of a website. Keyword density has many myths surrounding it stating "magical percentages" that if reached rank your page higher. The truth is that you should use your keywords in you page frequently, but ultimately the pages should be written for readability and content. Write good informative pages first and then check density, if necessary make adjustments accordingly. Finally I want to touch on link structure.  There are two types of links internal and external. Internal links are within your site, your navigation, links within content, etc. You want to make use of internal links frequently as they are the easiest to control and maintain. External links are links from other sites back to yours. These links need to be from reputable, relevant sites for the biggest impact.
This is just a brief overview into the world of SEO. If you would like to learn more check back frequently or give us a call at 770-382-2352.