Archive for September 25, 2012
September 25, 2012
"There are many things of which a wise man might wish to be ignorant." -Ralph Waldo Emerson
Your mother probably admonished you as a youngster: "You need to finish that plate of food because there are children in Africa starving right now." So we have been conditioned to eat even when our stomach is full or even if we don't really like the taste of the food. The negative side effects surround us everywhere.
Living in this age of access to unprecedented amounts of information, we must be careful not to overindulge there, too. Just as it is harmful to overeat, it is perhaps even more detrimental to consume the incessant amount of unrelated and useless information that fills the web, the airwaves (TV and radio), and print. Just because it's free to access doesn't mean it comes without another kind of cost.
This type of cost is more precious than the monetary kind. It's your valuable time. Unlike money, time can't be replaced once it's gone. Like the youngster who becomes conditioned to eat too much, we are becoming conditioned to consume too much information, most of it the useless variety. Many of us need to go on an information diet! How many minutes and hours are wasted daily on email, Facebook, and various news/entertainment websites? Too many.
"Reading, after a certain age, diverts the mind too much from its creative pursuits. Any man who reads too much and uses his own brain too little falls into lazy habits of thinking." -Albert Einstein
Not all reading or information is harmful, of course. But it is time to stop reading negative and time-consuming information that is not helping you advance toward your goals. If you start reading an article that turns out to be less useful than you thought, no need to keep reading it. Do you have to constantly check your email? Not really. Start taking your time back by going on an information diet today. You will be much more productive and will like the new you the next time you look in the mirror.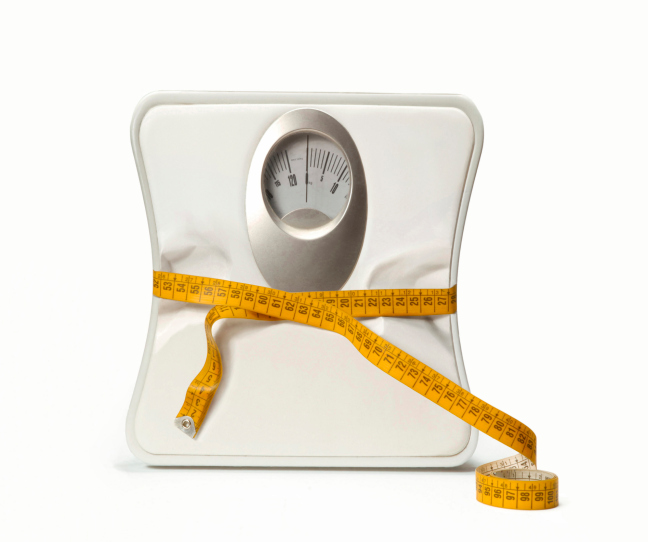 September 21, 2012
Yes, being a drama queen is typically a negative. But there is one instance where it is actually a big positive.
Imagine you are in a stadium filled with your most ideal prospects. You have one chance to present and pitch your product or service. Say the right thing, and every one of them will become a client. Say the wrong thing, and you'll lose them all. That's the potential power of communication.
There are many ways to get your message across. You can bore them to death, or you can entertain them. The chances that a prospect will stick around and listen are much better if you do the latter.
People are drawn to those who can share, teach, and even sell something useful. They are most attracted to the ones who can entertain them while presenting.
Like it or not, we live in a society that needs and wants to be entertained. If you want to stand out and succeed, you have to be able to give them what they want.
This is where injecting drama into your sales copy, blogs, direct mail, social media presence, and sales presentations has a powerful and magnetic effect. The best drama has some action and intrigue to draw the audience in. The same is true in business communication. If you take the time to package your thoughts and ideas in an entertaining way, you will be better received. Your audience will want more. The cycle of attraction, conversion, and consumption will begin. And it will continue as long as you are able to inject enthusiasm and some drama into your messages.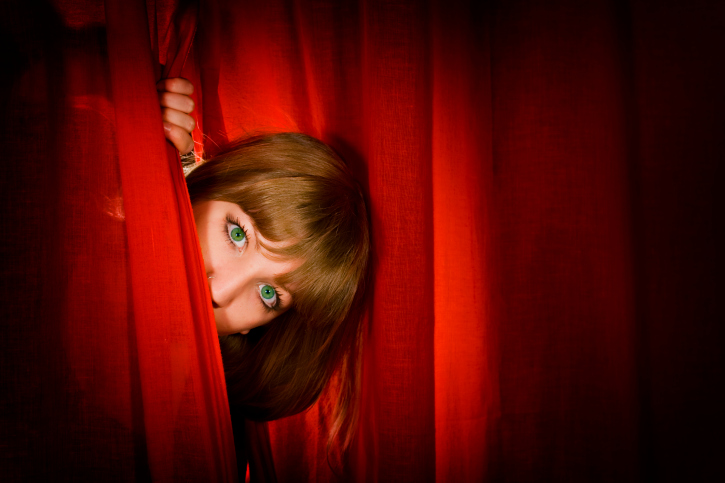 September 19, 2012
If your customers ask you "Why should I buy?" can you answer them? The average person gets bombarded with more than one thousand advertising messages daily. When it comes to marketing your business, the pressure is on to convey your message quickly and concisely, including benefits that give you a competitive edge. Here are a few reasons customers may choose your business over the competition:
Money back guarantee. Give customers a reassuring reason to buy today without the fear of tomorrow.
Industry-leading warranty. Increase peace of mind and perceived product value with a comforting warranty.
Specials or promotions. Offer savings or advertise upcoming promotions that are too enticing to pass up.
Customer testimonials. Let your customers do the selling for you by providing engaging customer success stories.
Business milestones. If you've been in business for 20 years or sold 10,000 products, make sure everyone knows about it.
Popularity sells. Share the names of other relevant businesses in your community who also purchase from you.
Free. Whether you're talking about delivery, shipping, assembly, or samples, never underestimate the power of free.
Industry awards. If your business receives an exclusive award, spread the exciting news.
Local ownership. Remind customers that the money they spend in their community stays in their community when they buy local.