Archive for April 26, 2013
April 26, 2013
Making it as easy as possible to do business with your company seems like a logical and simple concept, yet many businesses unwittingly create hurdle after hurdle for their customers to jump just for the privilege of doing business with them.
Customers are already overburdened with complexities, rules, and regulations. Companies that deliver with the least hassle win more business than others.
To be sure, there are some necessary steps and processes for each business transaction, but the task for every business should be to do away with as many of the unnecessary ones as possible.
Let's take Apple computers and their packaging as just one example. An Apple product comes in a package that combines elegance, simplicity, and art. When you hold the typical Apple product package, you realize before even opening the box that this is a different kind of product. Everything has a place and reason. Much thought has gone into what is usually an afterthought with most companies.
Steve Jobs was known as an obsessive person. A big reason for his success was his obsession with removing complexity and simplifying. He knew that the company which removed the most confusion actually ended up gaining the most customers. Jobs wanted his products to be so simple and intuitive that they didn't need an owner's manual.
If you want to grow your business and for your clients to actually enjoy the buying process, you must obsessively work to continually remove as many obstacles as possible, while at the same time simplifying how customers buy from you.
Start by regularly asking yourself: "How can we make ordering from us even easier?"
It's a process. You'll know you've arrived when your customers actually have pleasant thoughts and smile when ordering instead of the typical angst most experience. Being the easiest to do business with will bring many long-term rewards.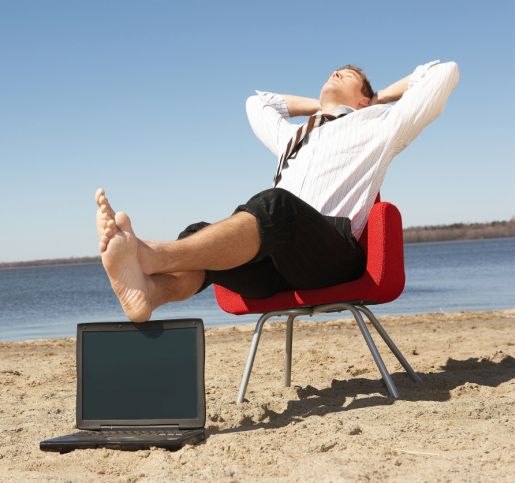 April 23, 2013
One of the greatest mistakes marketers make is to assume that interested prospects will automatically know which steps to take next when they receive a marketing piece in the mail, via email, or from a salesperson. Without a clear plan of action, many of your prospects will simply discard your marketing piece and move on to a different company…most likely your competitor.
Too many people assume that once a prospect shows interest, the next step is to close the sale. But rather than rushing to that conclusion, perhaps the best thing to do is to field any questions the prospect might have. Once your prospects are more informed, they will be able to make an educated decision about pursuing your products and services.
With that in mind, here are some phrases (and related information) you should include in your marketing materials to let prospects know you are there to help, not just make a buck:
Stop in and see our products! Include an address, business hours, and directions for reaching your building. Make sure you include a Google map on your website or landing page, as well.
Call and ask for more information! Include a phone number, contact name, extension number (where applicable), and hours. If you have an after-hours phone number, include that, too.
Call to set up an appointment! Again, provide all of the pertinent details, including the best time to reach you.
Send us an email to request more information! For email and web-based communications, provide a link to a simple contact form where prospects can enter their details and receive confirmation that their request went through. On print pieces, include an email address, and consider adding a QR code that links directly to a contact form on your website.
Visit our website for more information! Make sure you provide your full website address. Again, consider a QR code that links to your homepage or (better yet) to a landing page designed specifically for the promotion you're running, with additional details about your products, services, and any current specials you have available. An FAQ page is also helpful here, and don't forget to include full contact details so the prospect can easily reach you with questions.
Making yourself available to answer questions and provide your prospects with more information will make a positive impression and help boost sales.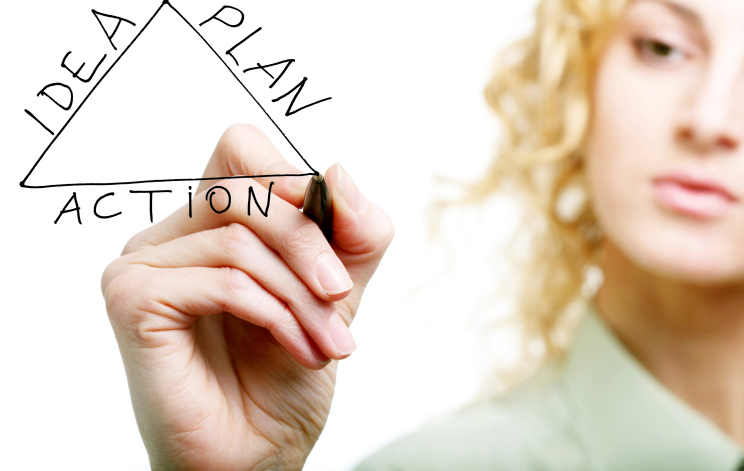 April 19, 2013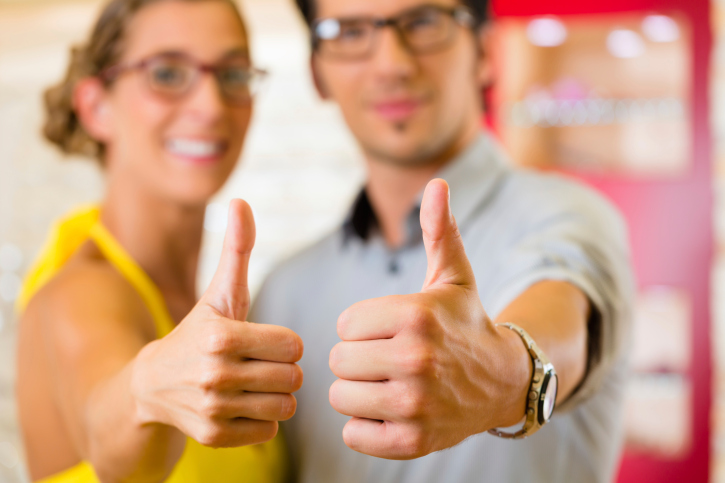 While no business wants to lose its customers to the competition, you may be surprised how the opposite can occur when you focus less on keeping your customers away from your competition and focus more instead on adding value and truly helping your customers find what they want.
Strange as it sounds, there may be times when referring a customer to your competition might be warranted. Here are four examples:
If you're out of stock on an item that your customer wants immediately, suggest alternative places where they can find it. You may consider enticing customers to wait for your business by offering an exclusive discount when the item is back in stock, but allow them to make their own choices.
Refer customers to another business if you believe that company is better suited to serve the customer's specific needs. It's important to ask questions to ensure you understand customer expectations and decide if your business is the best fit for your customer.
For comparison shoppers, offer a chart that highlights the differences between your products and competing products. Be sure to include your strengths, as well as your competitor's strengths. This is a great opportunity to promote higher-quality components or value-added services, such as a longer warranty, locally owned roots, lifetime tech support, or even bundled services at a discounted price. Informed customers make faster choices and are happier with their decisions.
Lastly, if you have a very difficult customer that proves to be more of a burden to your business than an asset, it may be time to let your competitor swoop them up.
By referring a customer in need to a competing business, you not only show confidence in your product and your business, but you also show honesty, integrity, and a willingness to put the customer's needs ahead of your own. Customers will appreciate your effort and seek out your valued opinion on other issues as well.